Centres
Numerous studies have shown that children perform better in small groups (of 8 to 10 students) than any other situation. This is extremely beneficial as a child is more receptive in a communal environment where they can bounce ideas and exude creativity.
Both individually and in large classrooms, the passivity of some students who rarely initiate an idea, ask a question, or show interest in participating is apparent. Yet, in the canteen and on the school playground, these same children (in small clusters) exchange ideas, consider alternatives and probable consequences and solve problems.
Thus, the small group approach is effective in providing an enjoyable learning experience for students. (Both "enjoyable" and "learning" are important here. There is good reason to expect that students can participate in a classroom experience that is enjoyable and results in learning).
The students learn from each other, become supportive of one another as well as endure healthy competition, of vying for the teachers praise, racing to answer the question first or being eager to get the top mark in the test that week. Students report that it is fun to sit down and talk to other students about a topic.
11Plus West Midlands captivate the essence of this learning environment with fun, interactive and highly productive lessons. Sessions are held on Sunday's for 1½ hours as follows:
Courses offered:
11+ Course – Year 5
The Year 5 11+ course is specifically designed to nurture the lateral thought process and enhance the key aptitudes required to sit the 11+ plus exam. Skills within each of the four key 11+ disciplines of English, Maths, Verbal Reasoning and Non-Verbal Reasoning are taught. A Test pack of 11+ type questions is given to the students every week to work through and consolidate the skills of the lesson. Additionally, there is also a homework pack to complete every week, which is tested, marked and feedback presented the following week. This ensures the parent is continually kept up to date with their child's progress. The fee for this 1½ hours tuition, weekly test pack, homework pack, testing and feedback is £28.
11+ Prep Course – Year 3 and Year 4
The Year 3 and Year 4 preparatory course is a building block to enhance the child's key proficiencies and build a foundation in order to fulfil their potential the following year. The vital skills necessary and principal concepts of Maths and English are covered in-depth to ease the passage onto the rigorous 11+ year. Once again there is also a homework pack to complete every week, including the all important vocabulary, which is tested, marked and feedback presented the following week. The fee for this 1½ hours tuition, weekly pack, testing and feedback is £23.
Pricing Structure for Centre Classes*
Years 3 & 4 (£24.50 per class)
Pay monthly
(4 weeks)
Pay for ½ year
(24 weeks) –
>6% Discount
Pay for 1 year
(48 week course) –
>15% Discount
£98
£552
£999
Year 5 (£29.50 per class)
Pay monthly
(4 weeks)
Pay for ½ year
(24 weeks) –
>6% Discount
Pay for 1 year
(48 week course) –
>15% Discount
£118
£665
£1203
* Notes:
There are a total of 48 classes during the year with lessons continuing during the summer period. Please see our Lessons Timetable illustrating the holidays.
Those undertaking Zoom lessons only, please add £3 for the sets of Tests and Packs to be posted.
Please click here to see our Terms and Conditions.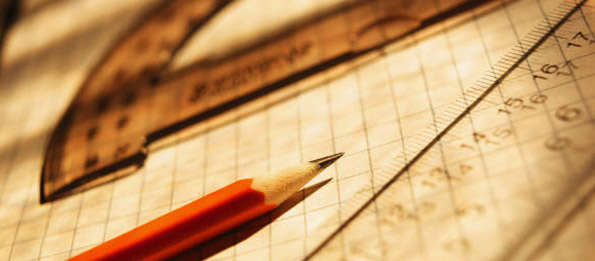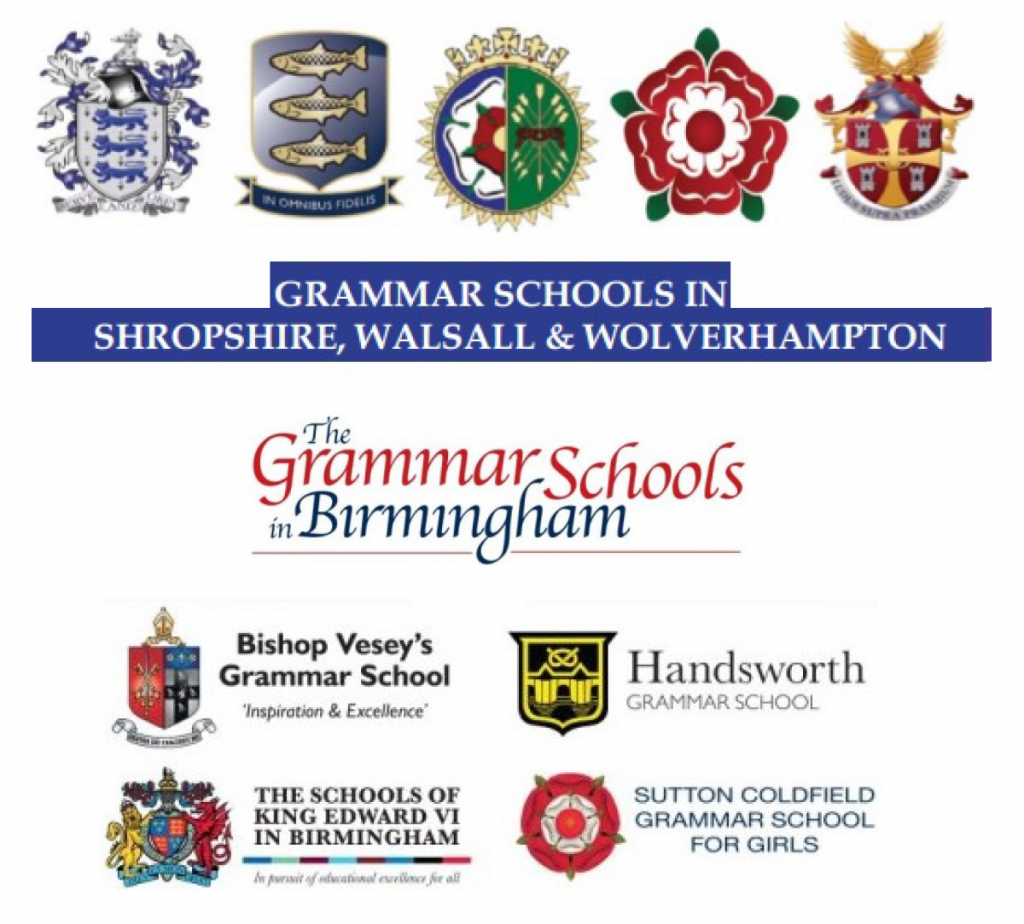 Venues
EDGBASTON CENTRE
Birmingham Strathallan Hotel
225 Hagley Rd
Birmingham
B16 9RY


Fridays 5pm to 6:30pm
HARBORNE CENTRE
Harborne Academy
Harborne Road
Birmingham
B15 3JL


Saturdays 3:30pm to 5pm
HALL GREEN CENTRE
Raja Monkey
1355 Stratford Rd (Opp Waitrose)
Birmingham
B28 9HW


Sundays 10am to 11:30am
WALSALL CENTRE
The Beverley Hotel
58 Lichfield Rd
Walsall
WS4 2DJ


Sundays 1pm to 2:30pm
WOLVERHAMPTON CENTRE
International Life Centre (ILC)
128 Gough Street
Wolverhampton
WV1 3DD


Sundays 3:30pm to 5pm
Yrs 3/4 (Prep) : Tuesdays 4:15pm – 5:15pm
Year 5 : Tuesdays 5:20pm – 6:20pm 
Mock Exams
Mock exams are an invaluable tool in preparing a student for exam conditions and discipline. Children are exposed to a multitude of facets like time management and developing their ability to stay calm even if faced with unfamiliar question.
The standard and content of these Mocks is all-inclusive and covers the entire skill set tested in the actual 11+ exam. When students from the last 5 years were surveyed, the majority of respondents believed that the mock examinations helped in their success and with their preparation for the 11+ exam.
Each Mock exam will be marked and the results presented in a report, which will provide the child's mark, percentage and ranking for each discipline as well as an overall data and rank.
Our Mock Exams take place on the following dates to cover the consortium exams of Shropshire, Walsall and Wolverhampton right up until the Birmingham 11+ exam.
• 24th April 2022 – £50
• 22nd May 2022 – £50
• 19th June 2022 – £50
• 17th July 2022 – £50
• 14th August 2022 – £50
Book now to avoid disappointment as places are offered on a first come first served basis.
May Half-Term Booster and Summer Crash Courses
These comprehensive booster and crash courses constitute a mixture of timed exam practice, identifying weak areas (and improving on them) and increasing the range of skills in Maths, English, VR, NVR and Comprehension. As the exam approaches, it is more important than ever to iron out your child's gaps in knowledge and carelessness. Detailed explanations of corrections are undertaken of any question that a student wishes to ask or gets wrong. They are also an invaluable tool in preparing a child for exam conditions and discipline. Please email info@11pluswm.co.uk for details.
I really enjoyed doing the booster classes, these were a great help with my timing and understanding of the exam papers.
Imaan
Wolverhampton Girls High School
I am please and delighted with the outcome of my daughter's results and would highly recommend the booster classes that Mr Rashid provides.
Mrs Gulfam
This was an amazing programme it has filled in a lot of gaps in my knowledge. I have learnt so much from it. He had lots of top tips and techniques that has helped increase my knowledge and speed when answering questions.
Amrit
Wolverhampton Girls High School